About

U

s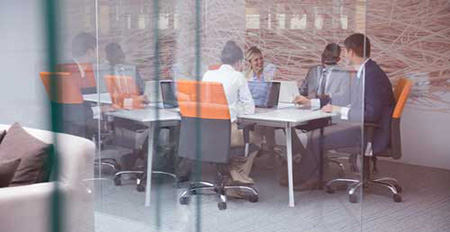 Nexus is an enterprise product data, analytics, and software as a service (SaaS) company.

Nexus is the leader in harnessing the powerful potential of product data to strengthen connections between manufacturers and their distribution partners.

Nexus Data Services was created to bridge the communication gap between manufacturers and their distribution partners. As e-commerce has become more prevalent in healthcare, the quality and depth of product data and digital assets has become crucial to a successful e-commerce solution. That said, manufacturers are struggling to meet the many product requests and formats required from their distribution partners, and the distribution partners need more comprehensive data to compete online.
Nexus was born out of this need.

Nexus Data Services is now the leading independent source of product information within the dental industry. Nexus helps the manufacturer by communicating all product changes, information and images by SKU to their entire distribution network every month. Nexus helps the distribution network by providing the latest product data, images and content to them in a standardized format every month. By taking over this communication, Nexus allows both the distributor and manufacturer to allocate their internal product collection and distribution efforts elsewhere.

With detailed content on more than 100,000 products, Nexus Data Services helps distributors convert shoppers into buyers every day. From standardized content delivery to hosted services and custom solutions, we empower manufacturers of all sizes to maximize the value of product information, improving their customer experience and bottom line.

Call us today at 888-237-7859 Ext. 799 and let us take on the burden of your product data storage and communications.