Distributors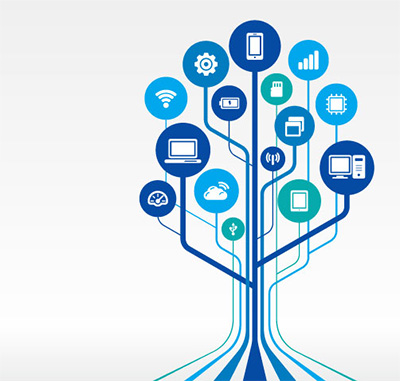 Distributors constantly wrestle with getting the latest product data and images from their manufacturer partners. To bridge the communication gap between manufacturers and distributors, we've created DataEZ. Our solutions take over the product communication requests made to your manufacturer partners and provide you with a steady stream of new product data and images needed for your catalog and e-commerce solutions.
Cloud Storage and Easy Access to your Data

DataCloud, can provide your company with an enterprise Data storage solution for all of your Product Data, Regulatory Data, Marketing Materials, and Digital Assets. Everything is stored by the product's manufacturer, distributor, and Nexus sku number for easy retrieval of all data related to each one of your products.

Update your Catalog & Websites Now

With detailed content on more than 100,000 products, Nexus Data Services helps distributors convert shoppers into buyers every day. From standardized content delivery to hosted services and custom solutions, we empower manufacturers of all sizes to maximize the value of product information, improving their customer experience and bottom line.

Call us today at 1-888-237-7859 and let us take on the burden of your product data storage and communications.