Data Cloud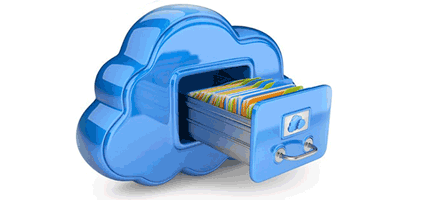 One Place For All of Your Product Content

Your best product data set shouldn't be hidden in a hard drive or a corporate silo. Nexus' DataCloud solution provides one repository with unlimited seats storing your best and latest product information and digital assets. It's not just that your data will be stored in one place that makes it special; it's also how it's stored. Utilizing the data industry's most powerful product enterprise system, DataCloud, allows us to store all of your data by product SKU, allowing you easy access to all your product data and assets.

Drive Revenue Growth

Standardized data storage allows for consistent data quality, and one voice. Whether it's on-boarding a new product to your dealer network, updating your images, or sending digital assets to your advertising agency, you will have easy access to all of your resources anytime you need them. DataCloud is not just a marketing tool—in today's regulatory environment, storing your regulatory data digitally and in one place makes for convenient retrieval when the data is needed.

Keep all the details of your product and brand easily accessible for consistent messaging across all channels.
Data Security

We keep your sensitive product and regulatory data and information safe. DataCloud employs the latest security standards and has a multistate rollover redundancy so that your data is always kept safe and accessible. Having a sound security plan in place is a must in today's age of cyber hacking. Leave the security of your data to the product data experts and have peace of mind.