DataEZ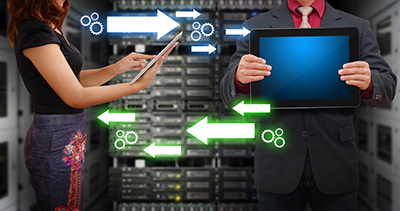 DataEZ makes Product Data Communication and Syndication Easy

Product Data and Assets Ready to Sell

Communicate your product data to us once, and we will prepare it for export to all of your distributor partners, ready to sell. Stop preparing different spreadsheets in various formats with different details to meet every distributor's rigid demands. Beyond visual validations and "eyes-on" quality checks, we employ processes and workflows that allow review and correction when necessary. Nexus boasts integrated tools that constantly perform checks on your product data. We will also help you by standardizing your images for multi-purpose uses such as catalogs, websites, and mobile devices.
Reducing your Costs

Nexus's partner manufacturers and distributors experience a return on investment (ROI)—the opportunity to allocate resources away from detail and pressure-filled jobs like curating product data. Instead, partners turn to one centralized storage and syndication service, eliminating departmental silos and the inefficiency of scouring the company for pieces of a product's data set.